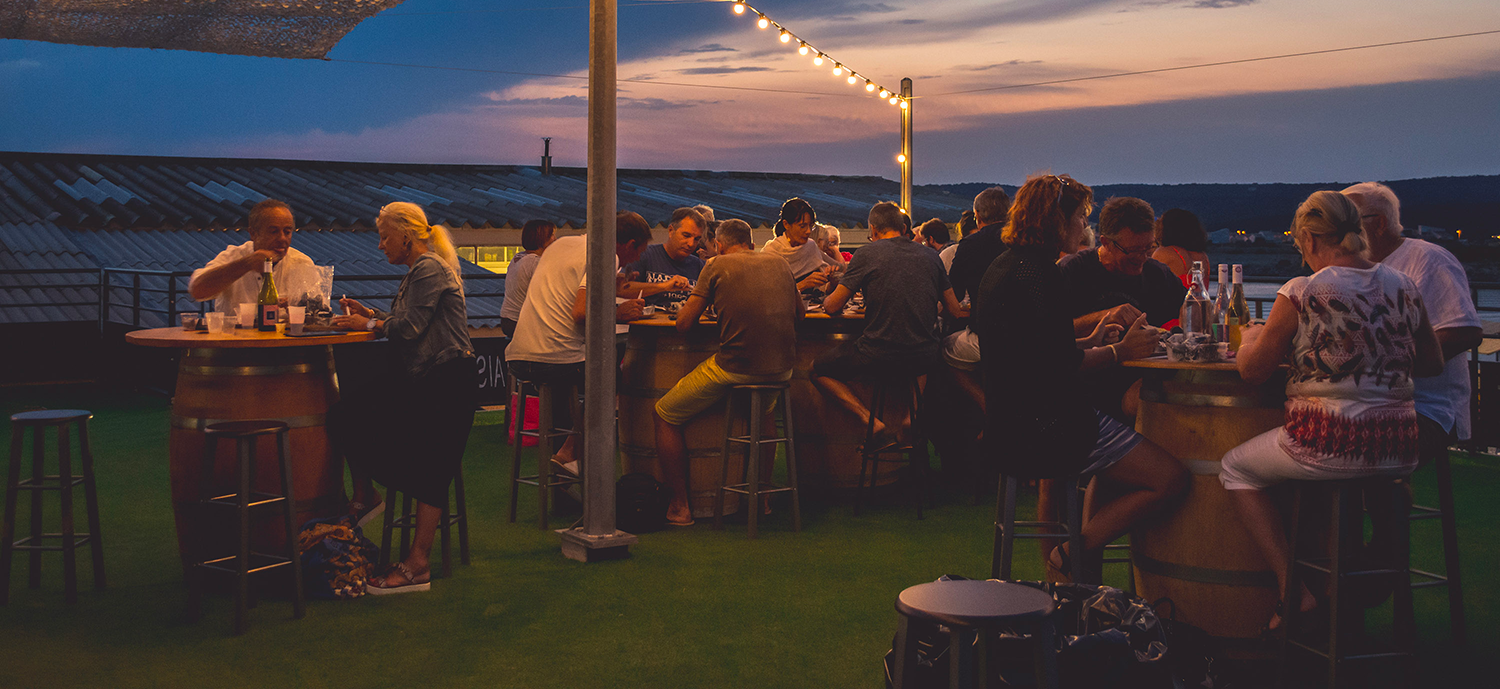 Welcome to our restaurant which has been designed on a unique concept : from the sea right to your plate. Here, there is no booking, no table service, no maître d'hôtel welcoming you…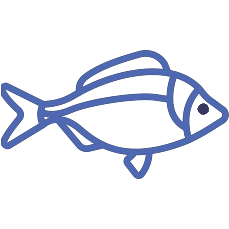 1 - Choose your seafood platter and/or your fish
First, go to our « sales and tasting on site » area and order your seafood platter. Then, go to our restaurant and choose the fish you want our chef to grill. Il you don't want any shellfish, go directly to our restaurant.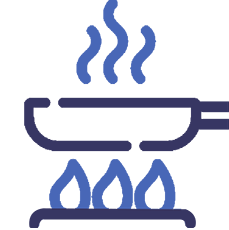 3 - cooking
When you order a seafood platter, you are told how long it takes to prepare it. Go and take it away when it is time. As far as hot meals are concerned, you are called to come once they are cooked.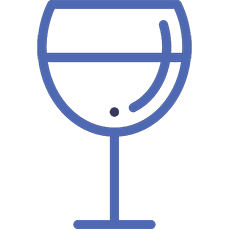 Glass of wine
Our wines come from le terroir de la Clape nearby and Picpoul de Pinet.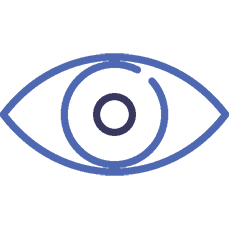 2 - Seaview & Cutlery
While your dish is being cooked, go and have a sit at one of the tables with sea view. In the meantime, go and take a tray, cutlery & glasses available inside. Don't forget table trash bin if you eat seafood.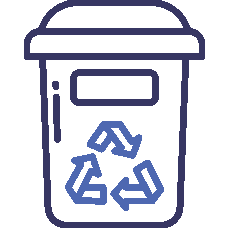 4 - Recycling
To keep the sea clean, please clear your tray and use recycling bins.